About company
Climate control equipment plant Aerokomplekt, CJSC is a dynamically developing diversified integrated enterprise. The company's slogan "Ideas which are embodied in quality" reflects the main competitive advantage of manufactured equipment and services provided.
The plant's production is in constant use under extreme climatic conditions in the Khanty-Mansi Autonomous Area, Yamal-Nenets Autonomous Area, Siberia, Arctic Shoreline and the Far East.
Perfect reputation of the plant and high quality of production allowed our enterprise to become the official climate control equipment supplier of the Ministry of Defence of the Russian Federation within the framework of the APL-500 project.
Each product has a wide application that enables our company to successfully compete and to enter new markets. Scientific and production basis of the enterprise is constantly developing. The upgrading of produced articles tailored for each customer is made as quickly as possible. The team of our enterprise consists of highly qualified specialists, the corporate culture is established.
The unique technical solutions are used in manufacturing of our products. The achievements of our enterprise allow putting the mechanical engineering branch of the domestic industry to the highest possible level.
To clarify the terms of cooperation
Our experts will answer any question you are interested in
At the present moment the works are being done at the enterprise in the following areas:
Activities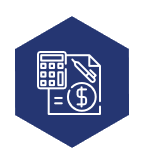 development, production and modernization of climate control equipment.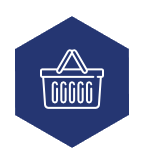 development, production and modernization of block-module boiler installations.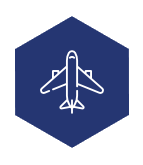 development, production and modernization of automated protection and management equipment.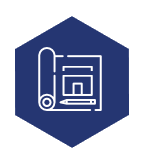 development, production and the repair of ground handling services of airships.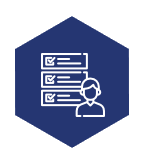 development and production of agricultural products.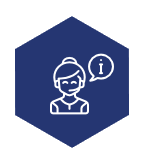 project development and implementation of any complexity