Our production
Aerokomplekt, CJSC company develops and manufactures the climatic equipment: autonomous air heaters and sleeves for them, modular boiler stations, climatic farm and technological equipment.
Our services
Aerokomplekt, CJSC company provides services in complete project design, installation, commissioning and maintenance of equipment.
Our advantages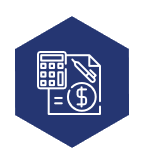 Our ownproduction allows us to offer the best prices.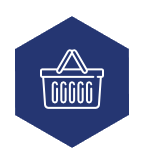 Our own finished goods warehouse, availability of accessories and spare parts, speed in processing requests allows us to fill orders of any complexity in the shortest possible time.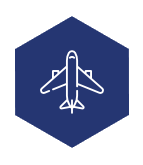 Our experience of customs clearance of goods for our foreign partners , theability to work in exports allows us to supplyorders in the CIS countriesand other foreign countries in the shortest possible time.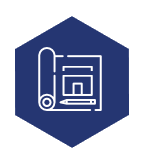 We consider the proposals of our customers to modernize our equipment; we also develop the equipment in accordance with customer's individual requirements.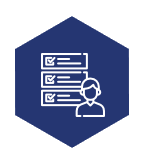 Warranty and service support of our clients, advisory support and assistance at any stage of the maintenance of equipment.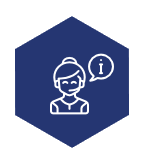 Flexible conditions of cooperation with our clients and beneficial partnerships
---
About company
Aerokomplekt, CJSC is a diversified integrated enterprise performing the works of design and manufacture of climate control equipment and the complex equipment of facilities with heating systems. The company has been the only Russian official manufacturer of airfield air heaters of MP-70 and EMP-92 since 1980..
Nowdays this factory produce the air heaters, farm drying equipment, modular boiler stations, automation cabinets and weak-current engineering networks.
Подробнее о компании